Blue World Patron
"The ocean is the mother of all life on earth. It is imperative we start caring for our oceans before they are, by our own carelessness, damaged beyond repair. We need to maintain the integrity of the ocean and the life it supports. This award is a small but important step towards protecting the health of over 69% of our planet.I sincerely thank everyone who applies for the prize and who work to conserve the well being of our oceans. In doing so you are helping to protect all life on earth now and into the future."
Valerie Taylor AM, Knight of the Order of the Golden Ark.
Co-Founders
Rob Keldoulis & Merran Hughes
Blue World Board
Rob Keldoulis, Merran Hughes, Jock McKenzie
We are friends who share a passion for ocean conservation. We are interested in using our creative and business strengths to build community support for ocean protection.
Blue World Ambassadors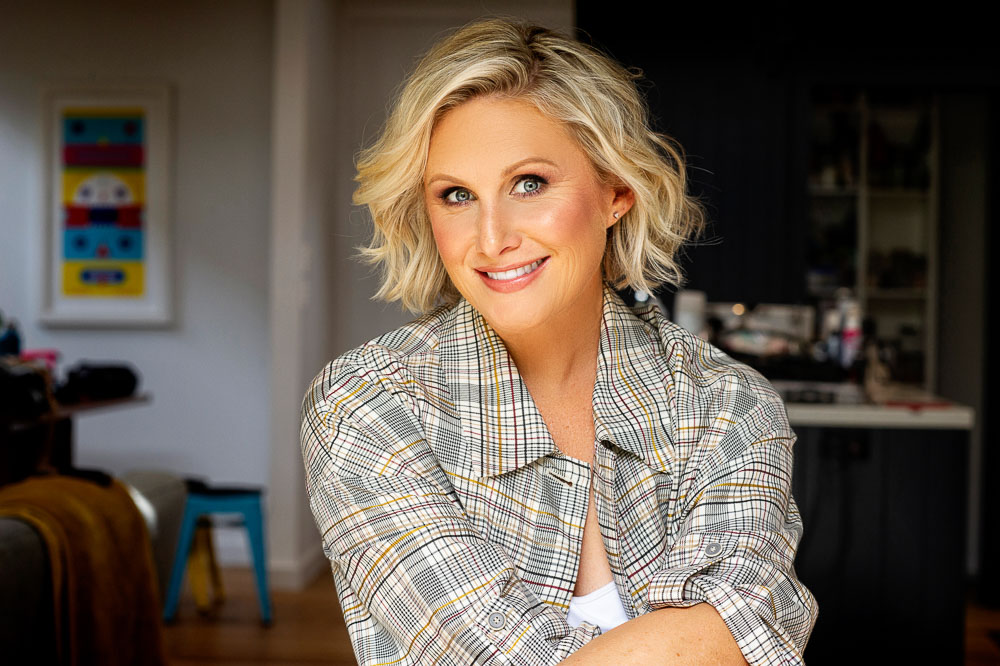 "I am a rough water swimmer and passionate about ocean conservation. The ocean is my favourite escape – where I head for adventure and exercise, and my place of calm. There is nothing quite like watching a beautiful blue groper pottering about in the submerged rocks or spotting a magnificent bull ray gliding over the sand. These experiences of marine wildlife are magical. But the ocean is crucial to us beyond its role as our blue playground: it also provides us with a lion share of oxygen and regulates our global climate. Literally we cannot live without the ocean.
In my performing work, I love to share stories and use creativity to connect with people. I hope that with Blue World we can advocate and communicate complex marine issues using science, the arts and community action. Altogether, our small accumulative changes can secure a thriving sustainable ocean and a brighter future for us all, both in in our blue backyard and across the blue world. " Emma Pask
Blue World Agency Pty Ltd
ACN 664 580 634
ABN 29 664 580 634
Email: info(at)blueworld.net.au
Partners
We gratefully acknowledge the support of the following organisations.
We acknowledge the traditional custodians of the waters and land where we live, work, learn, swim and draw inspiration. We pay our respects to elders past, present and future. We undertake to care for the coast and waters.