The 2023 Valerie Taylor Ocean Prizes are now open, until 30 June 2023.
Download the 2023 Prize Guidelines
Download the 2023 Application Form
Calling all ocean change-makers! Blue World is pleased to announce the 2023 Valerie Taylor Ocean Prizes.
Valerie Taylor is a diver, photographer, and ground-breaking conservationist, who is dedicated to protecting and inspiring love for our ocean and marine life. These annual prizes have been established to honour her achievements and catalyse ocean protection.
Australians have a strong connection to the ocean. However, the marine and coastal environments we love are increasingly pressured by factors including climate change, marine pollution, species loss, coastal development and increasing use.
We welcome your ideas to conserve our ocean, create wonder and activate our communities. We invite you to help shape the future we want for our ocean, throughout the UN Decade of Ocean Science for Sustainable Development. We welcome creative ideas and encourage collaboration between conservationists of all persuasions. We need the arts, business, science, and community to mobilise to support ocean sustainability and make a positive impact for our ocean's health.
The aims of the Valerie Taylor Ocean Prizes
To make a direct impact on ocean protection and restoration.
To create wonder, inform and activate our communities to protect and care for our oceans and particularly NSW marine eco-systems.
The prizes can be used to focus on one or both, of these aims.
The prizes will be assessed according to the following criteria:
The focus and potential impact of the project, with reference to the above aims.
Clear outcomes and the feasibility of the project.
Innovation and creativity of the project.
Cost-effectiveness demonstrated in the budget.
Entrants' potential to manage and evaluate an effective project.
Partnerships, community engagement, collaboration, interdisciplinary approaches and in-kind contributions are encouraged.
We especially encourage applications from First Nations people, young people, NSW regional communities, and those affected by climate chaos, across NSW.
Closing date: 11.59pm 30 June 2023
Judging
The Blue World Board welcomes Emily Jateff to the judging panel in 2023
Emily Jateff
Senior Curator of Maritime Trade and Industry and inaugural Curator of Ocean Science and Technology at the Australian National Maritime Museum where she develops programs and collaborates with science, industry and community to create content for the museum's public-facing activities in ocean sciences, technologies, climate change and sustainability. She also leads the museum's ten-year program in support of the UN Decade of Ocean Science for Sustainable Development.  
Emily is also the Chair of Inspiring NSW.
Prize Announcements
The prize winners will be announced during 2023 Science Week (August)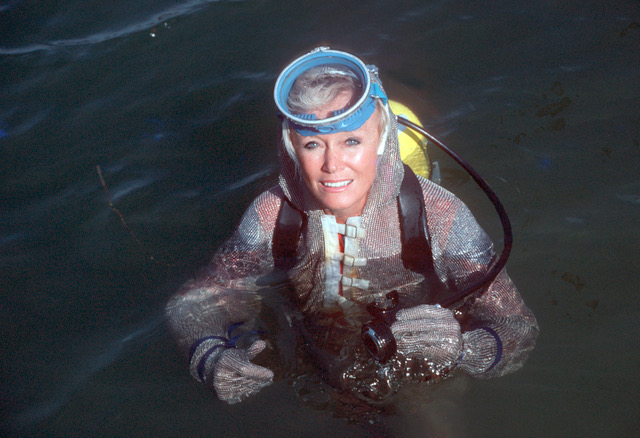 Download the 2023 Prize Guidelines